Are you an interior designer completing project work?
Although we don't offer trade accounts, we do work closely with interior designers and home builders to provide lighting for their projects. If you are working on a project please complete the form below with your company details and the project requirements to see how we can work together. 
We already provide everyday low prices, so we don't offer trade discounts on single items or smaller orders. However, if you are looking to place a particularly large or bulk order, please contact us. 

Please note: we do already offer multi-buy discounts on some of our most popular products.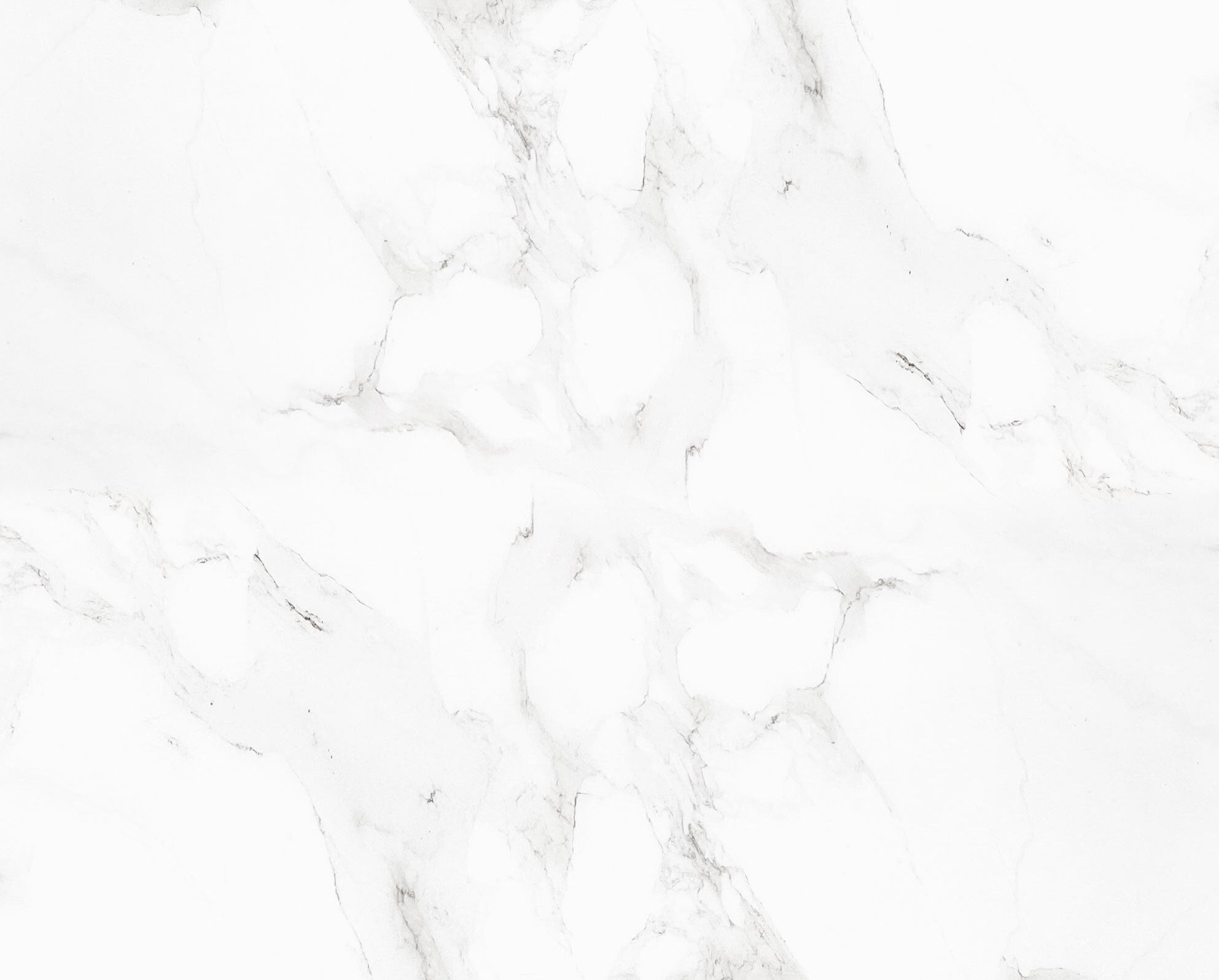 product questions
looking for a quick answer?
For quick answers to product related questions use our the live chat feature through the website!