Gold Wall Lights
22 products
Looking to add warm tones to your home? Our gold wall lights are the perfect addition to create that cosy feel. We have the best gold and crystal wall lights!
Euston Wall Light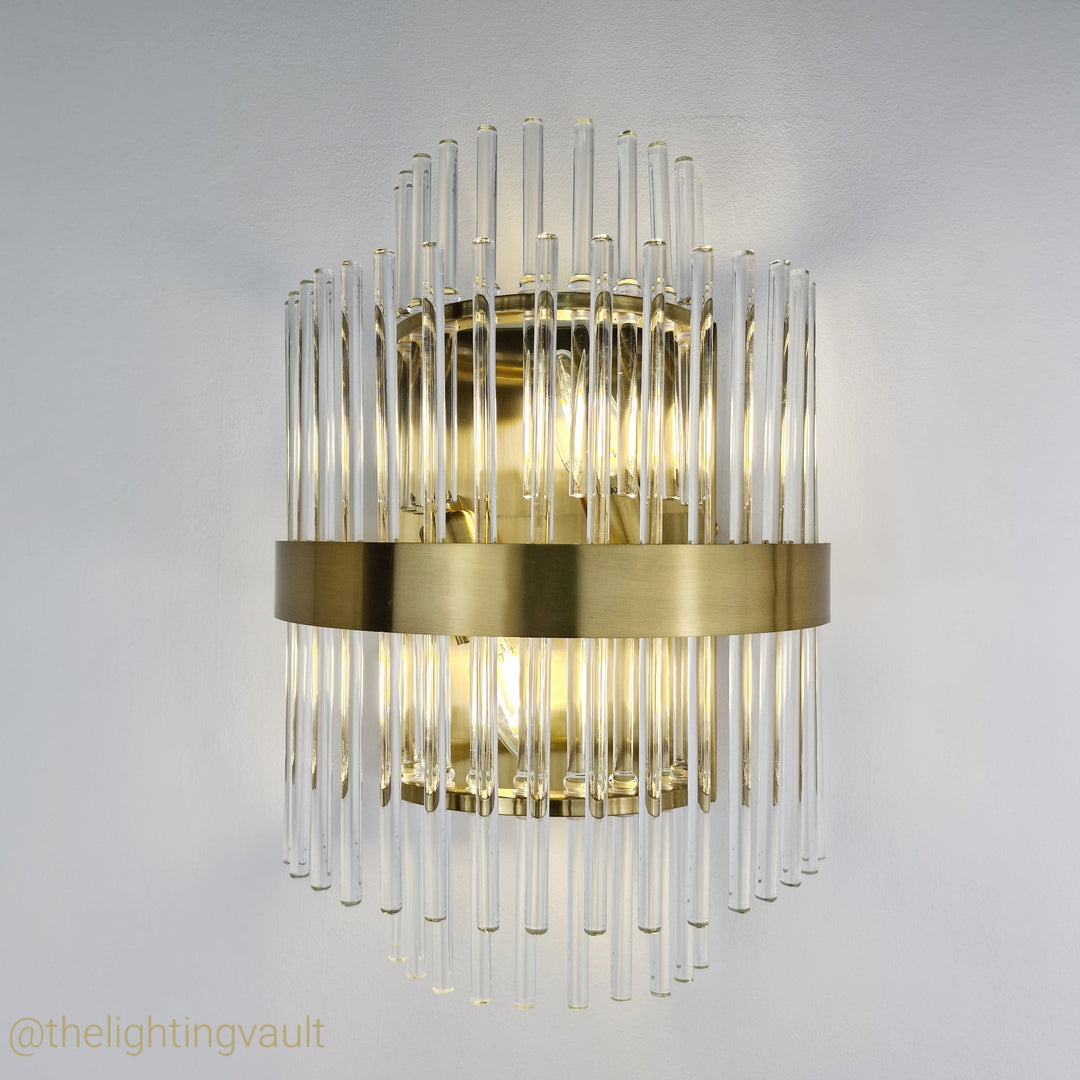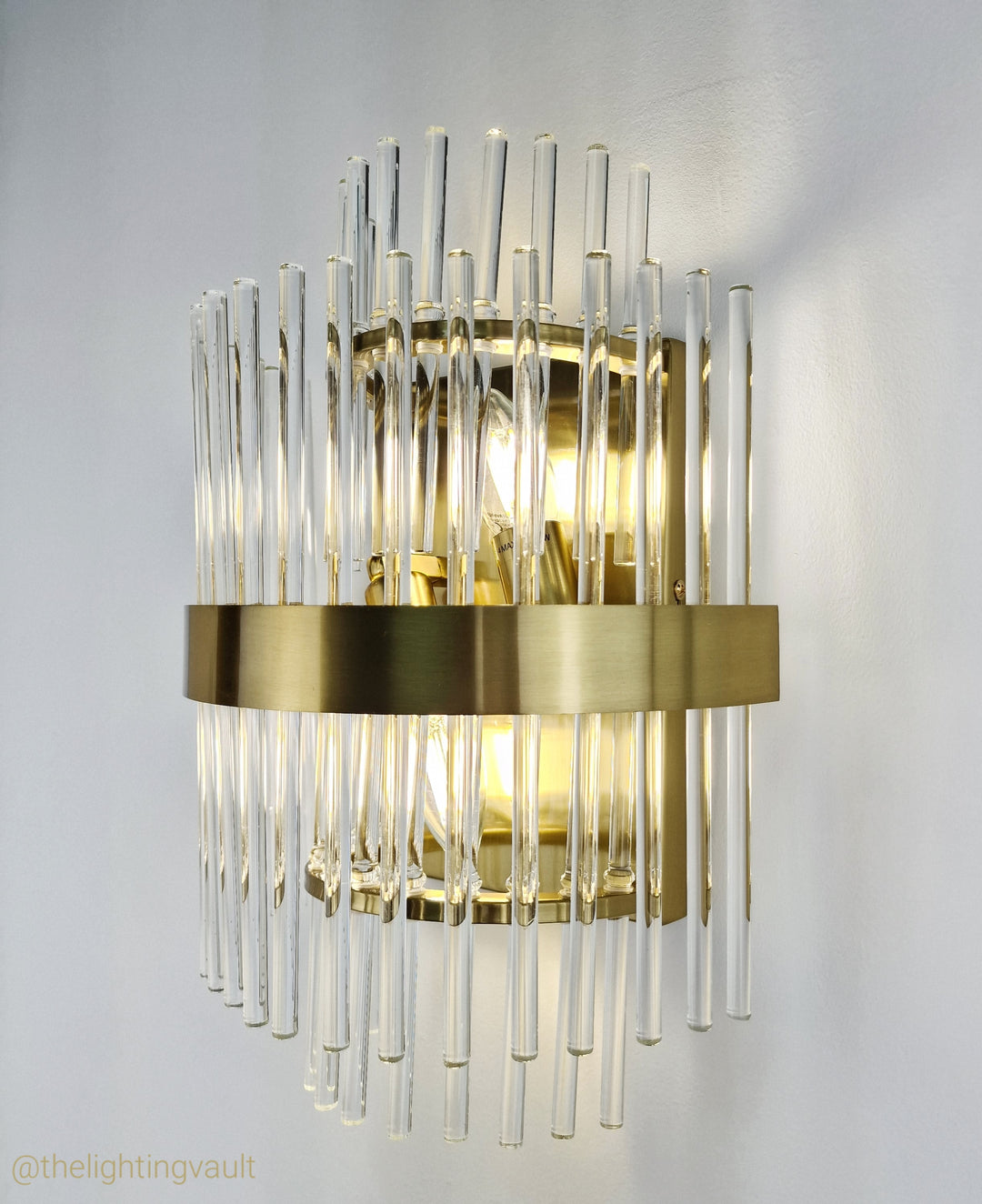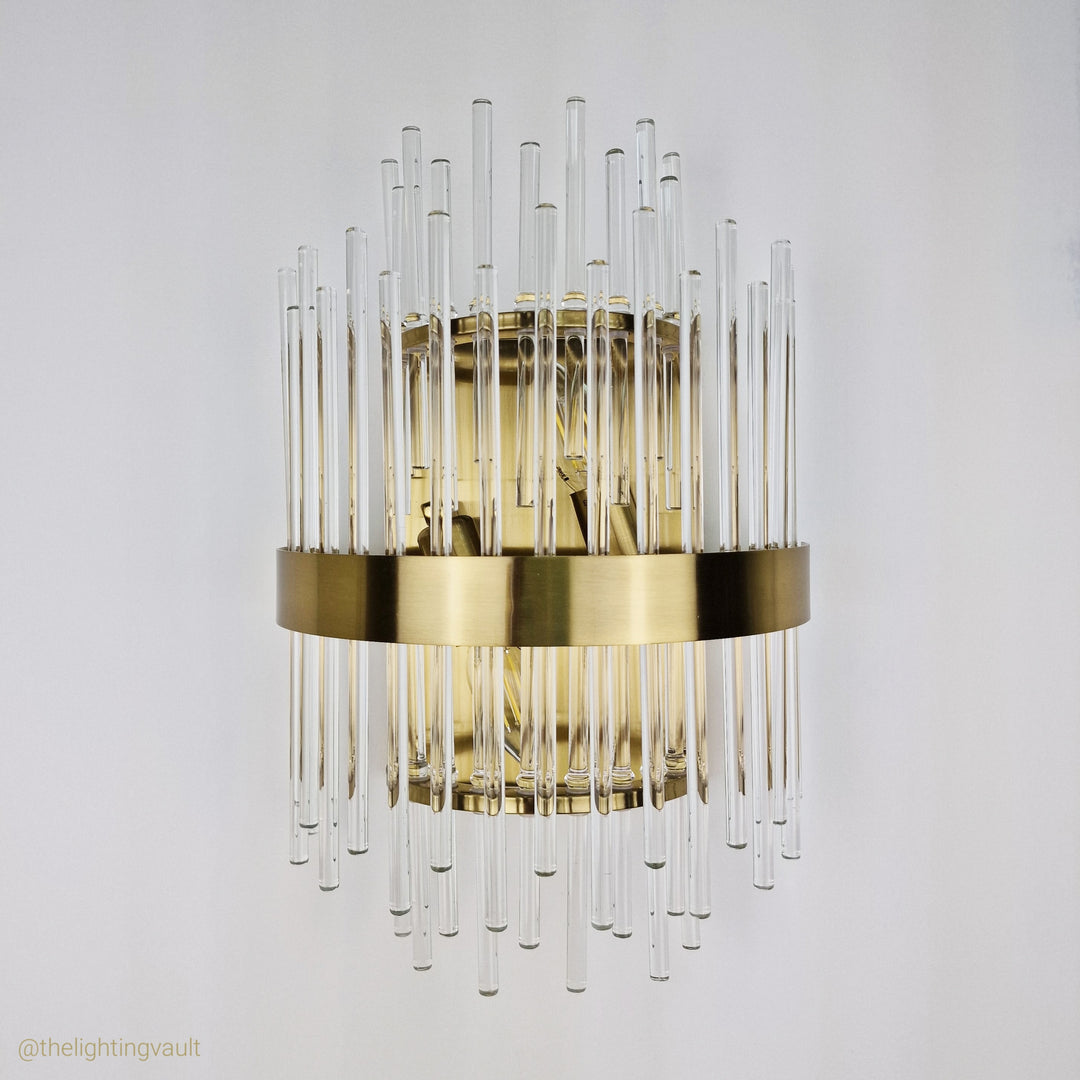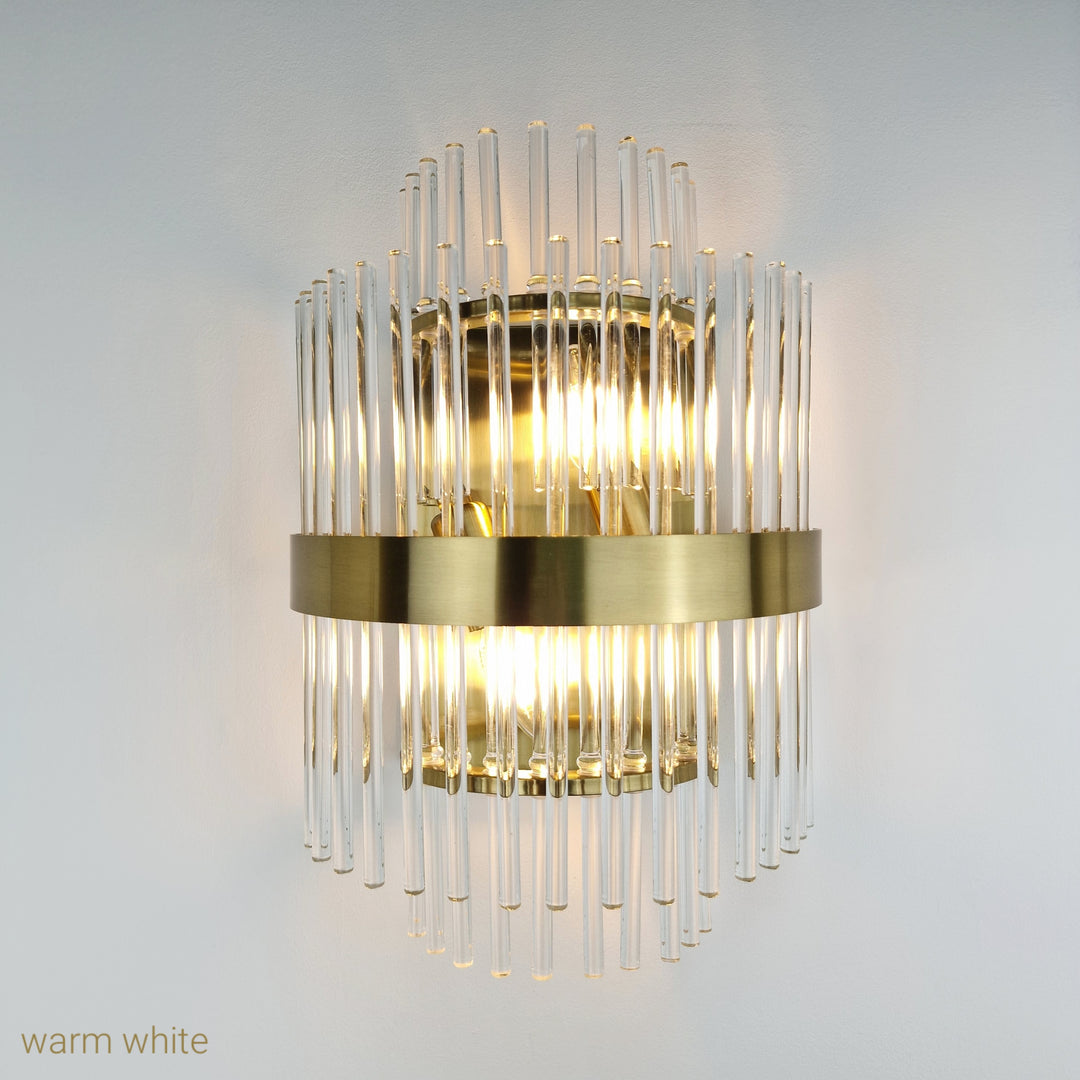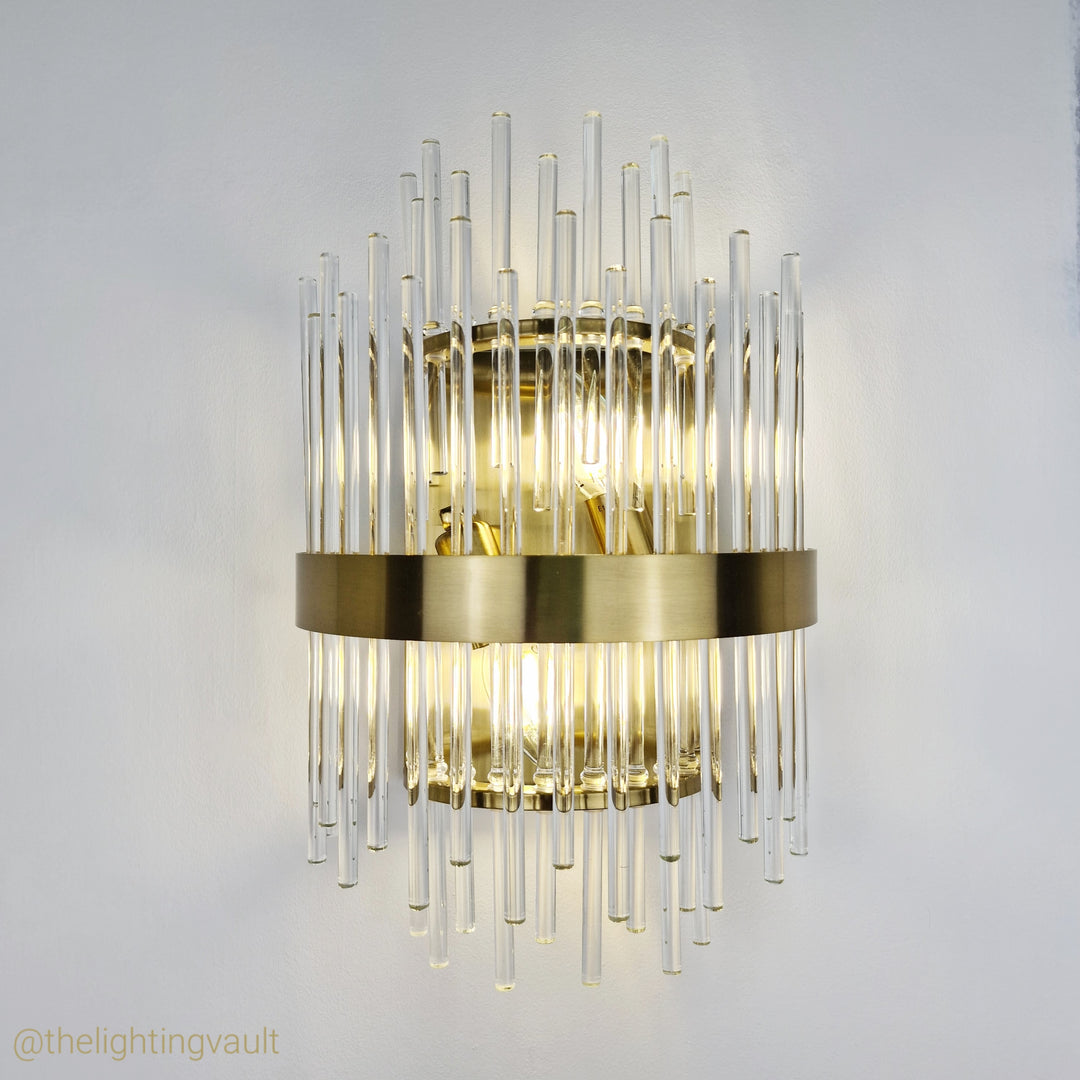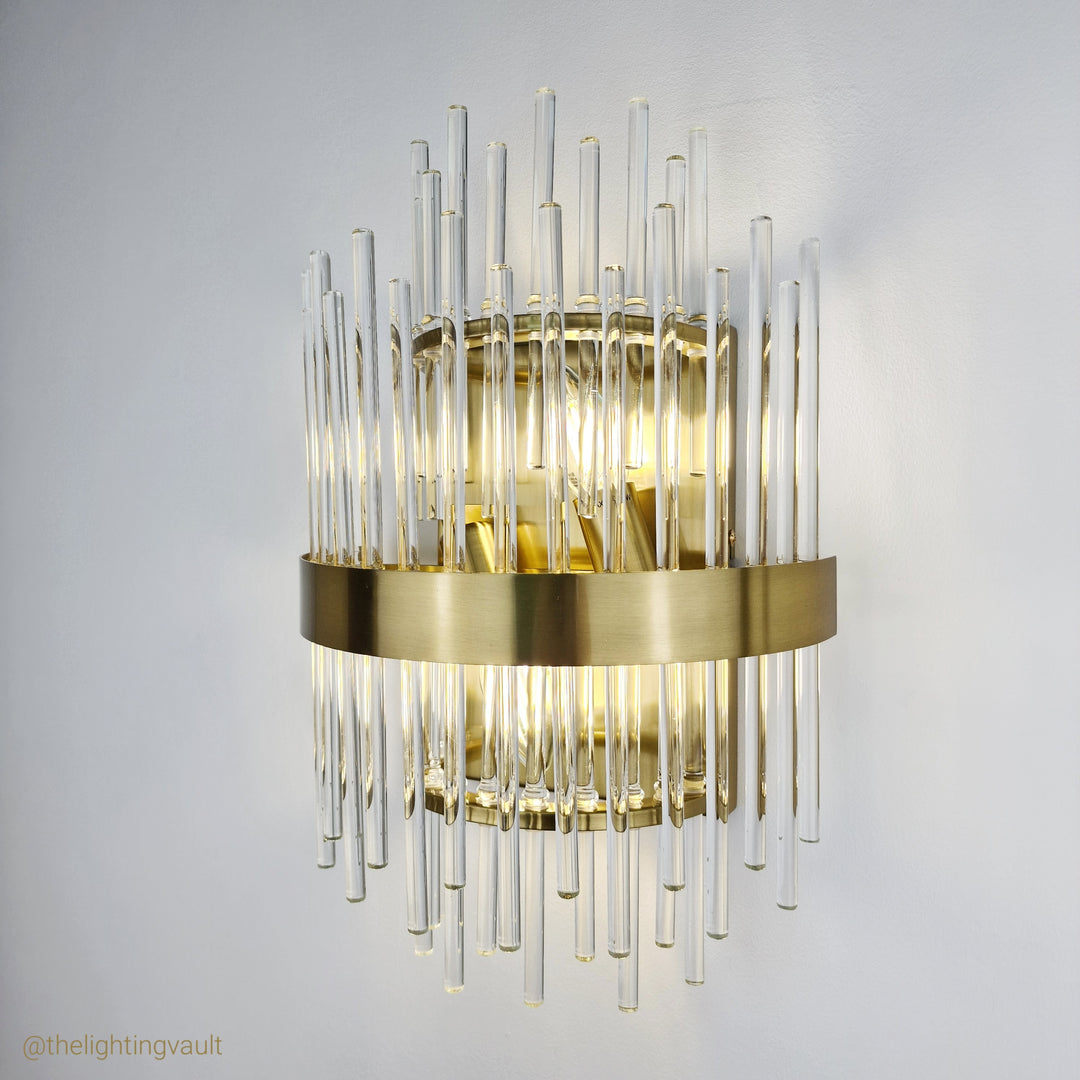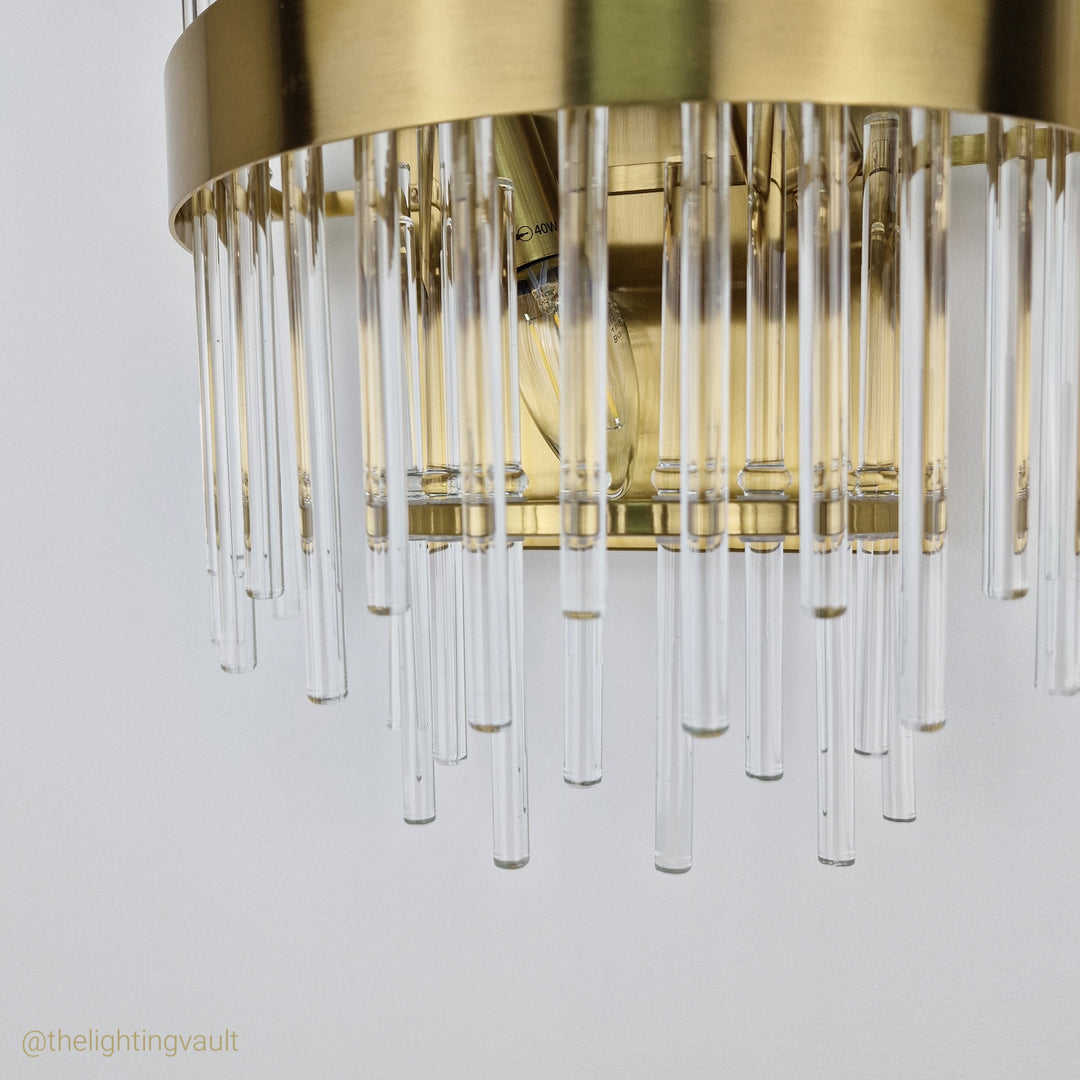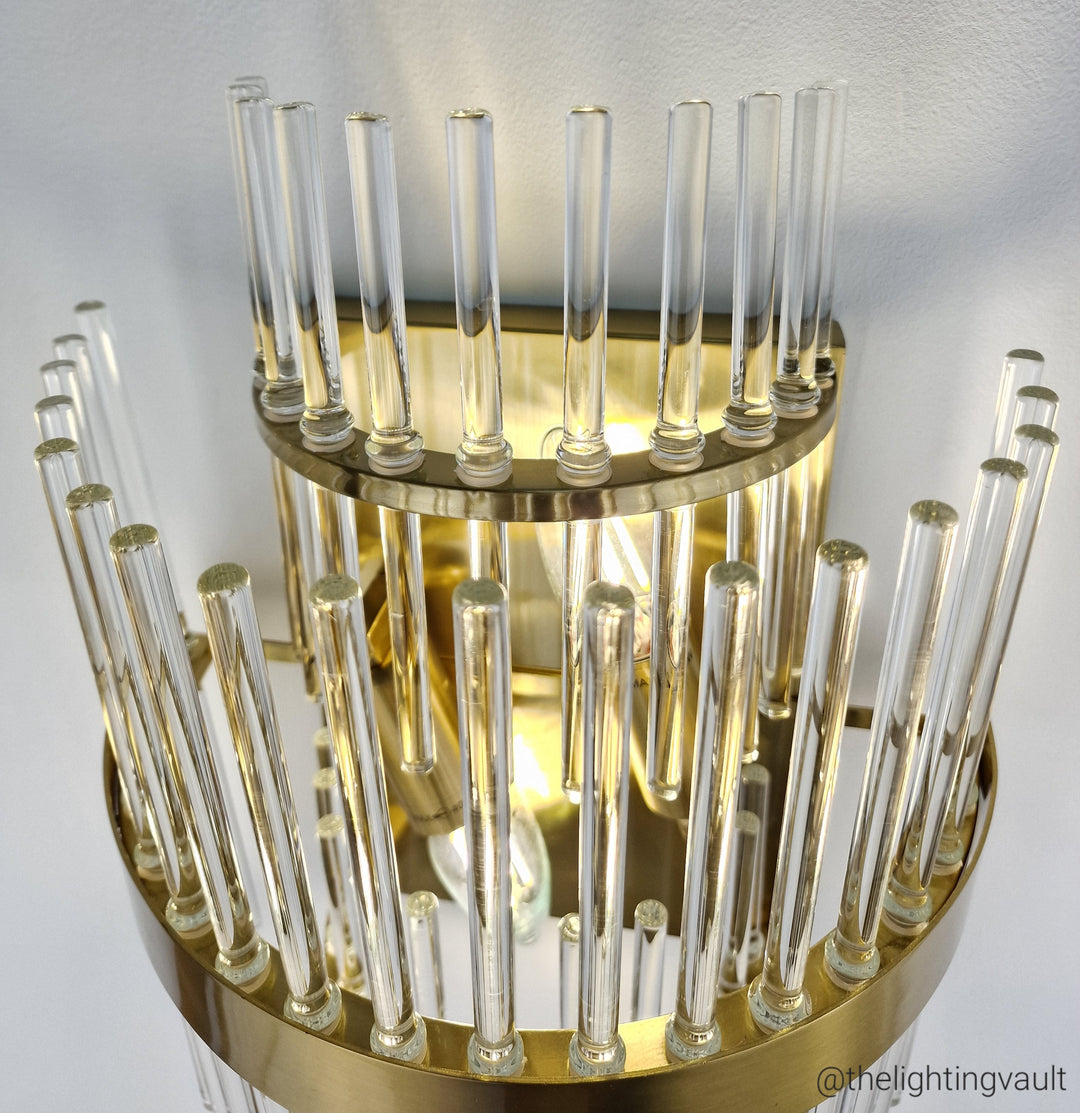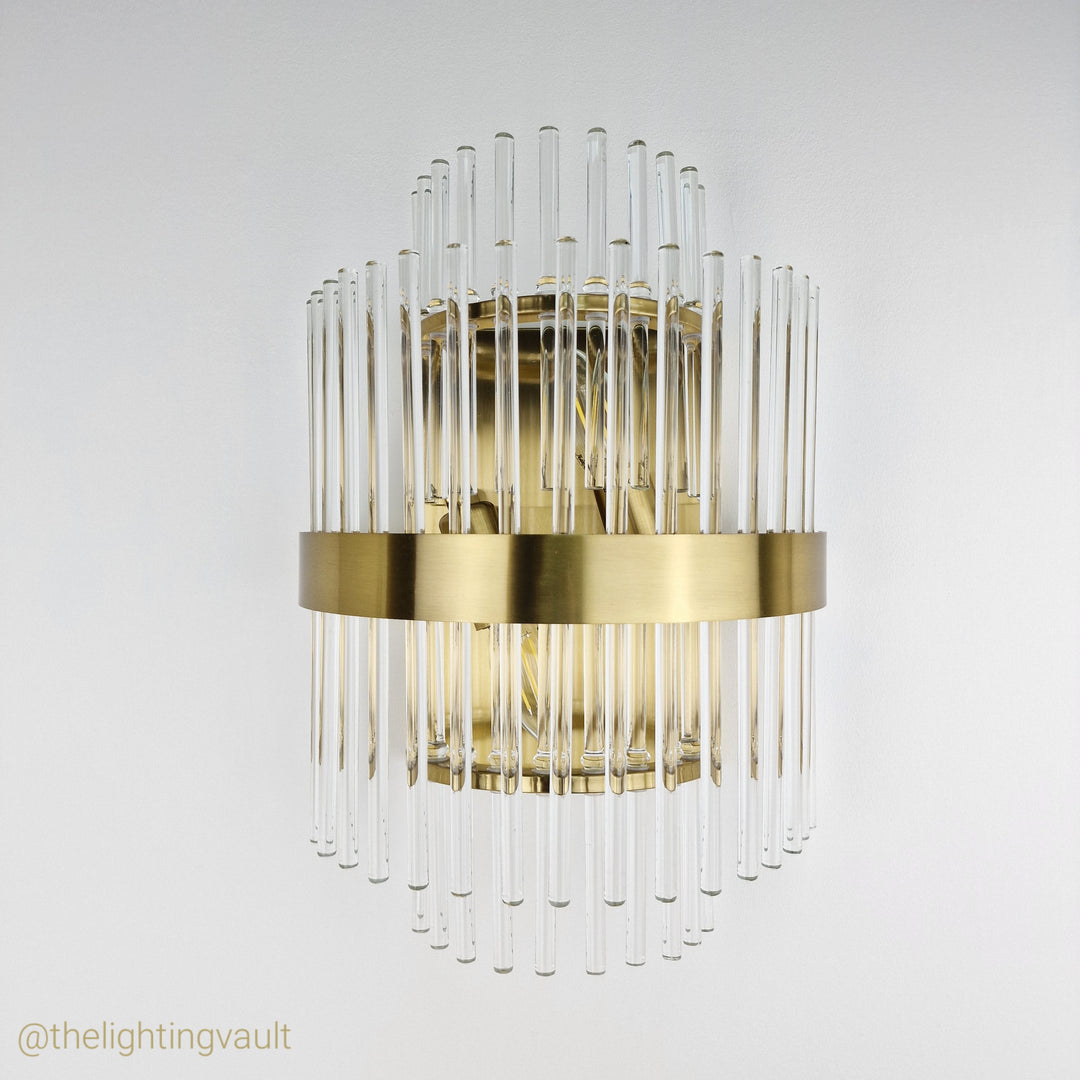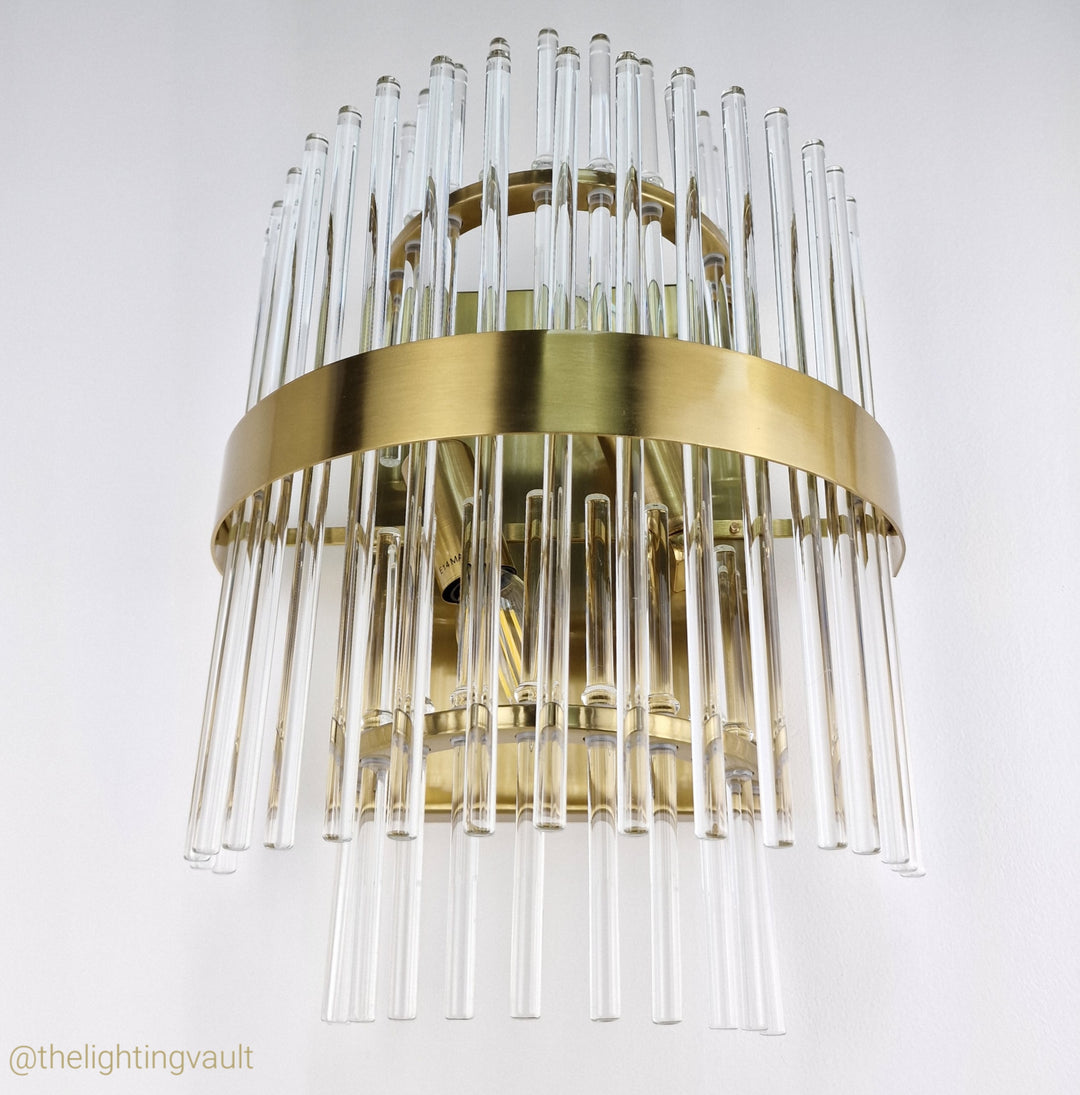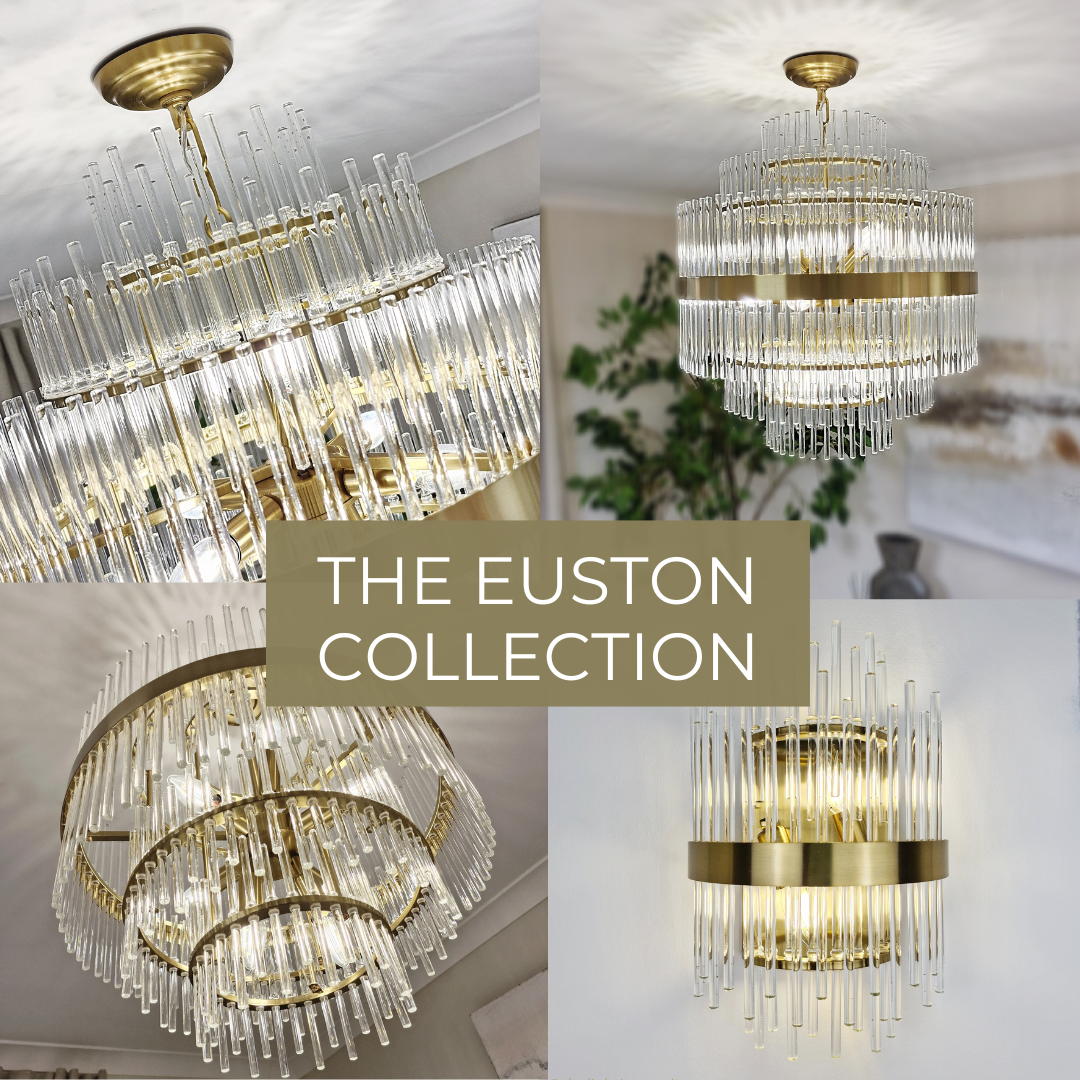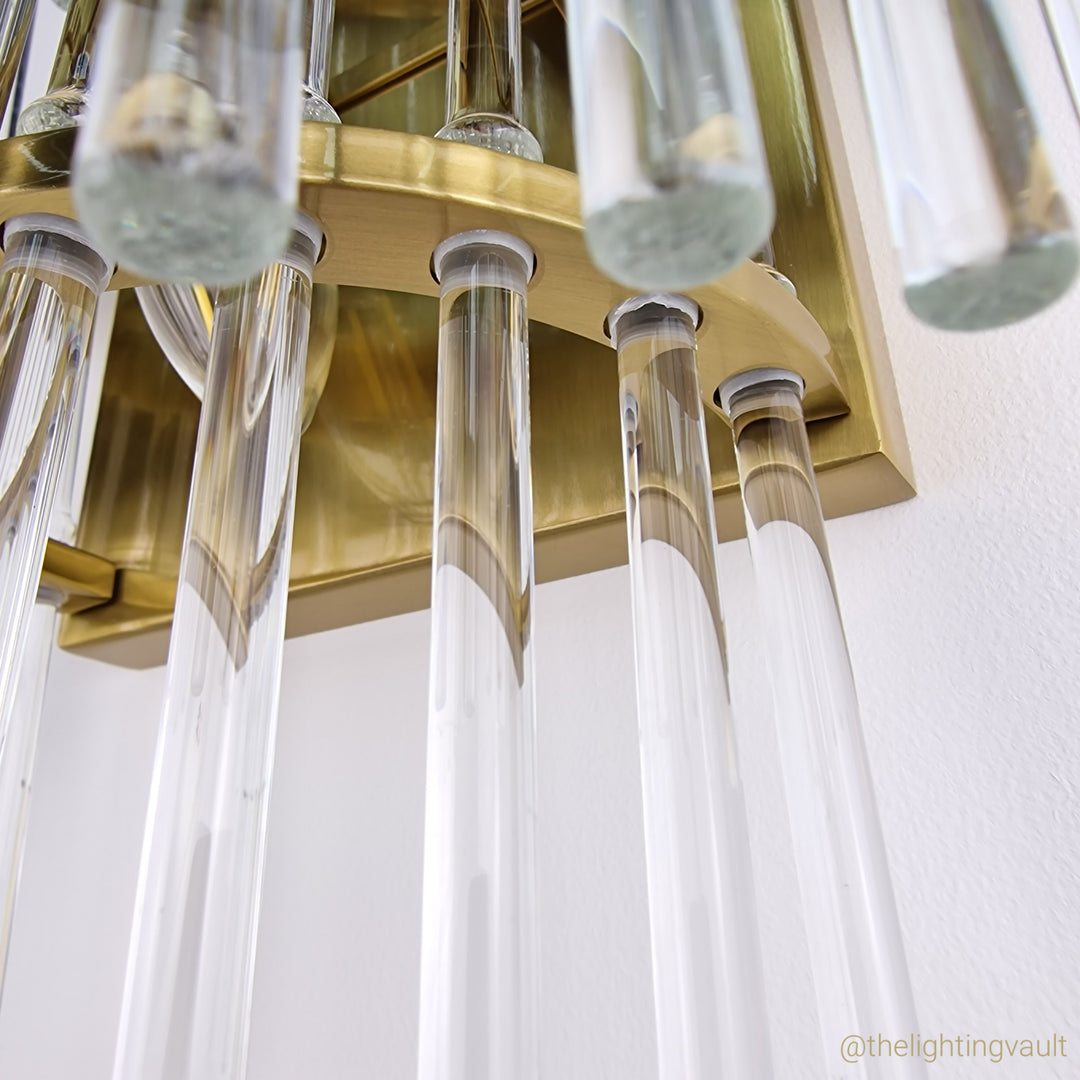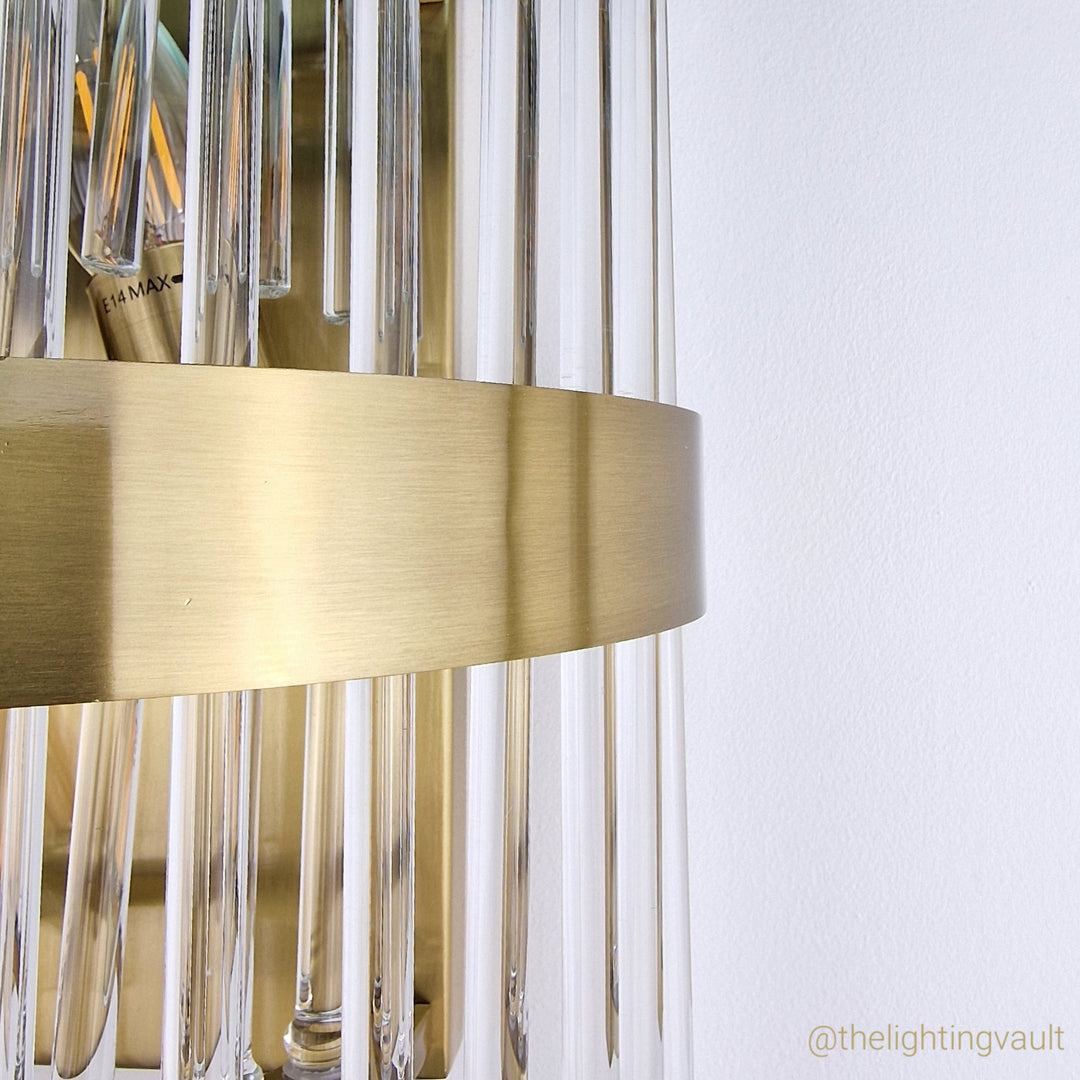 Yes! The whole Murcia Collection is dimmable - you will need to use dimmable LED light bulbs and a compatible dimmer switch.
The Murcia ceiling lights use small screw base light bulbs, the wall light uses G9 light bulbs. We only recommend LED versions.
The band of rods on the Murcia lights are a matt painted gold colour - not polished.