Premium 3W G9 LED Light Bulb DIMMABLE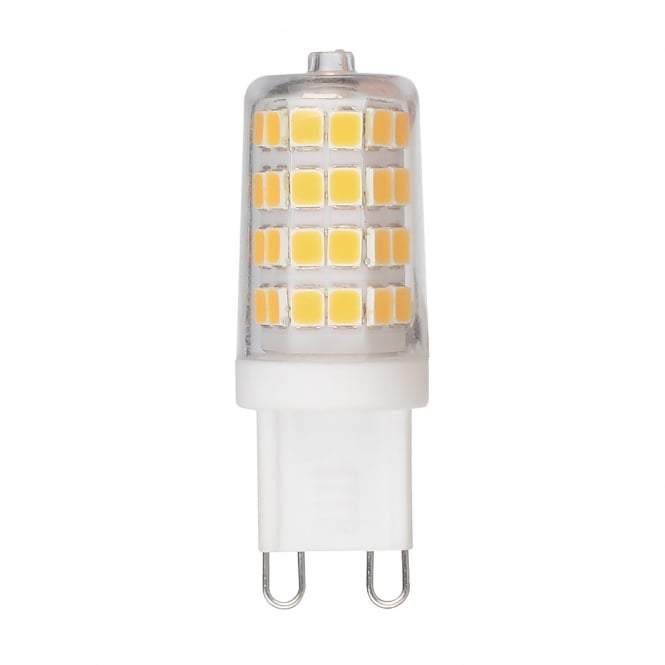 Premium 3W G9 LED Light Bulb DIMMABLE
3W LED / 300 Lumens
3000K Warm White or 4000K Pure White
Dimmable
G9 Base
Our premium quality 3W G9 LED light bulbs are a direct replacement for halogen 28W/33W. These light bulbs are long life with an expectancy of around 25,000 hours and are also dimmable. LED light bulbs provide the one of the most cost effective and easiest ways to lower high energy bills. Our premium LED light bulbs are very high quality and provide an exceptional level of light and colour temperature, we believe these are the best way to show off your luxury lights!
We aim to ship this light within 7 working days. Please contact us for more accurate delivery information.
All of our lights are shipped with DPD who will provide a one hour time slot for your delivery.